800mq gym dedicated to climbing
Climbing. Snack Bar. Store.
Palaroccia is one of the largest climbing gyms in Southern Italy (Campania region), with 800㎡ entirely dedicated to this new and exciting discipline.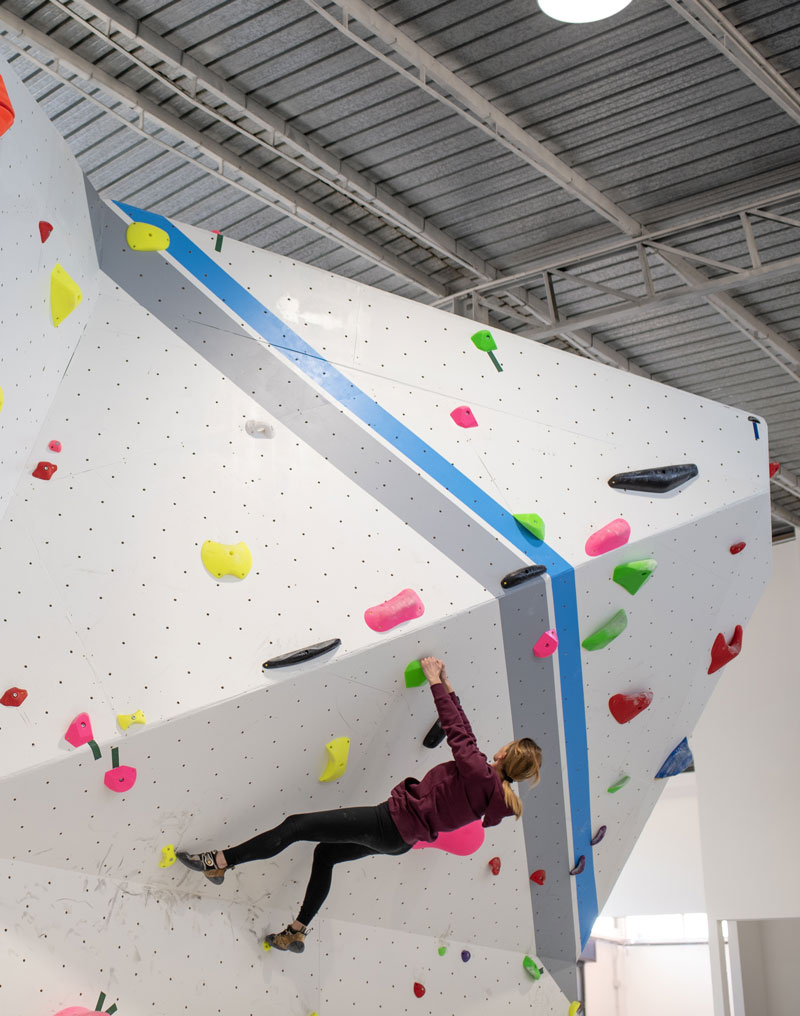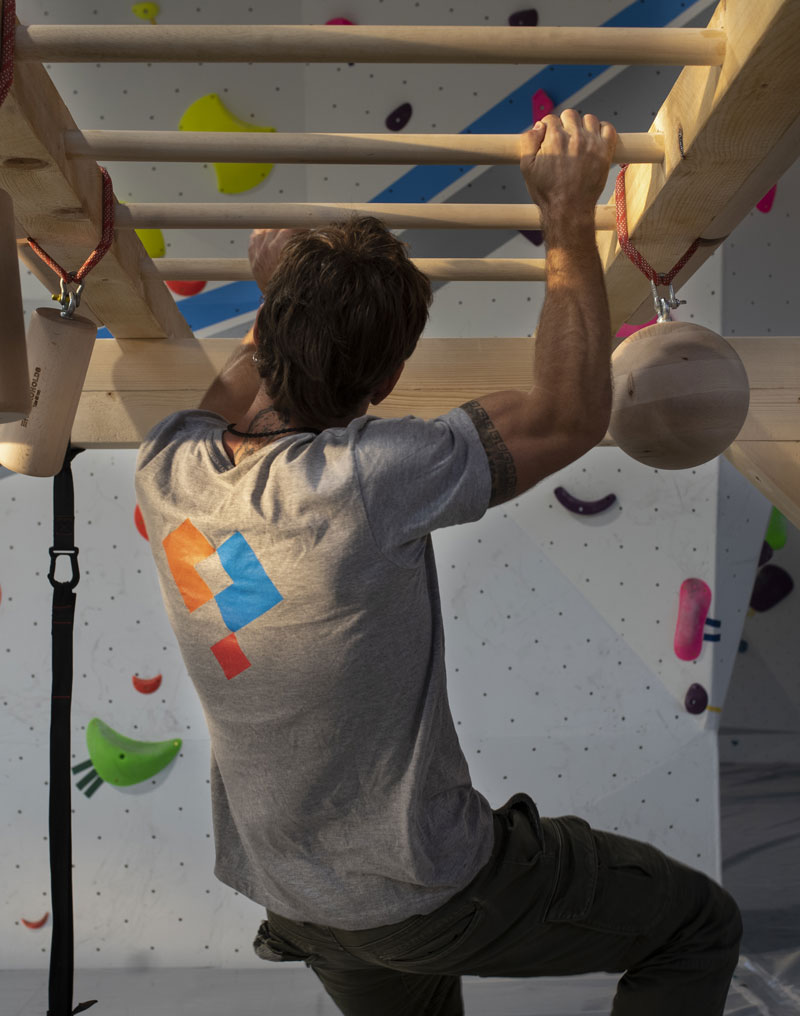 Our courses are held by Federal and CONI trainers, and are suitable for kids and young adults as young as 3-4 years old.
These courses are open to everyone: From beginners climbing for the first time to those who already have some experience.
Before starting a new course, our coaches will evaluate (for free) prospective climbers in order to assign them to the appropriate level.
The indoor courses' goals  are to teach fundamental basic to advanced movements and progression techniques in sport climbing. They are furthermore aimed towards providing a complete physical preparation specific to climbing
YOUTH
One-year subscription
(from January to December)
€ 50 Subscription includes: Calendar year insurance, entrance card, access to gym facilities and discounts ONLY FOR MEMBERS
ADULTS
One-year subscription
(from January to December)
€ 50 Subscription includes: Calendar year insurance, entrance card, access to gym facilities and discounts ONLY FOR MEMBERS
NON MEMBERS
15€
*Instructor supervised 1 hour session costs an additional €5 per person. 
Reservation required. 
Recommended for ages 12+
PUNCH PASS (3 DAY PASSES)
PUNCH PASS (5 DAY PASSES)
PUNCH PASS (5 DAY PASSES)
PUNCH PASS (7 DAY PASSES)
PUNCH PASS (11 DAY PASSES)
MEMBERS
Starting from €50 per month
MEMBERS
Starting from €35 per month*
*Family discounts available starting from 20%
MEMBERS
Starting from €55 per month
CALL US FOR MORE INFO (+39 388 257 47 89)
MOBILE APP PALAROCCIA ICLIMB
Starting from €100
Recommended for age 10+
Call us for more info (+39 388 257 47 89)